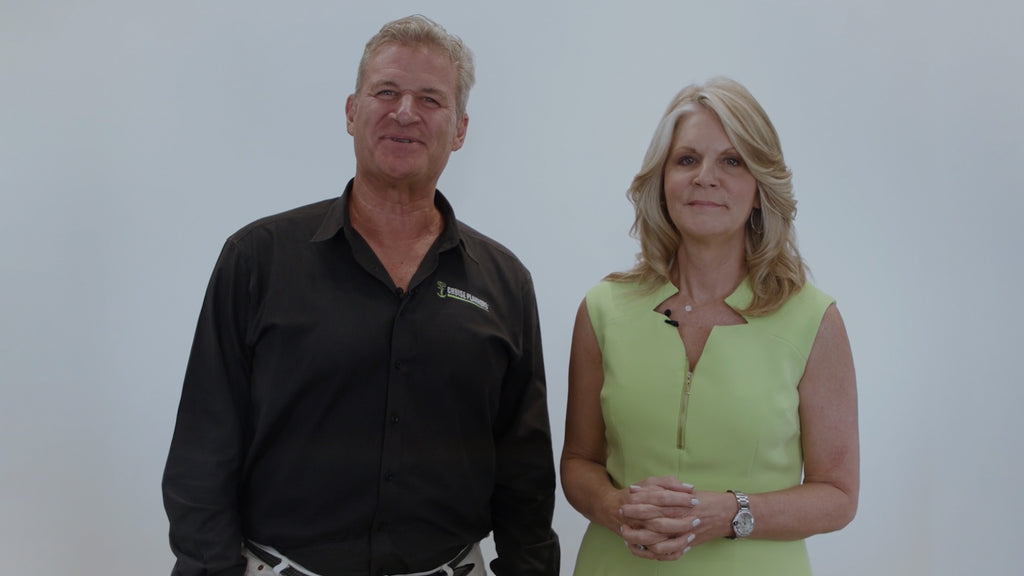 Description
Generate more leads with a pre-recorded webinar. With stunning graphics and effects, pre-recording allows you to hit all your key points and deliver a polished presentation. Flexible and accessible, webinars can be viewed any time, continually keeping your audience engaged.
Masterpiece:
Duration:
Up to 3 minutes
Up to 30-second grace period
Pre-Production:
Conceptualization
Scriptwriting (2 rounds)
Storyboard
Style frames
Premium voiceover
On-camera talent scout
Talent auditions & logistics
Production:
1 day shoot
Drone operator available
Post Production:
Premium motion graphics
Premium music selection
Color correction
Audio design
By purchasing this video, you agree to the following Production Terms & Conditions.
X
WISH LIST AND COMPARE
Do you want to add products to your personal account?