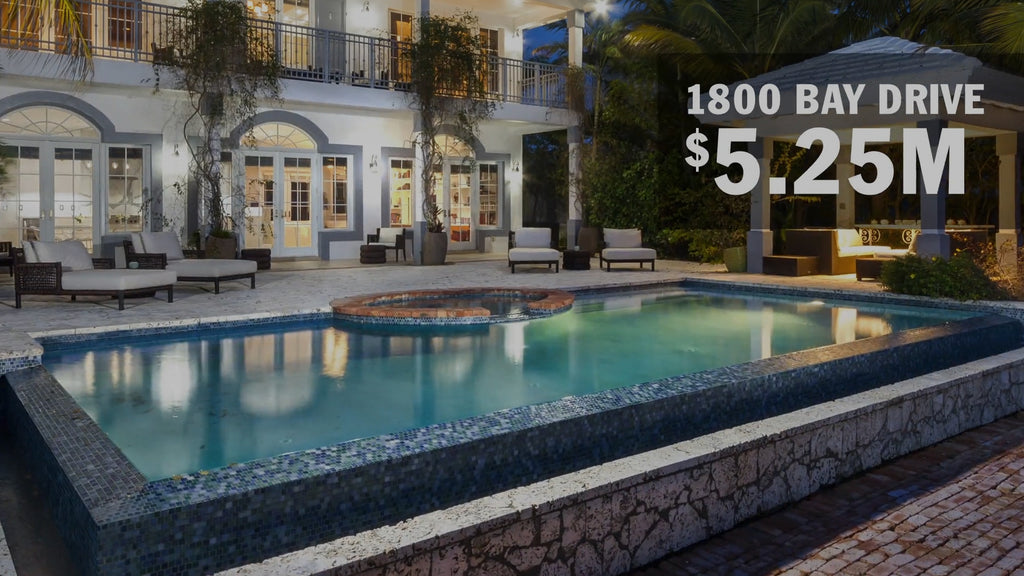 Description
Attract the attention of investors and leave a vivid impression with a video pitch. Rake in the investments by highlighting important aspects of your business including market size, customer pain points, and product features.
Premium:
Duration:
Pre-Production:
Conceptualization
Scriptwriting (2 rounds)
Stock footage or client provided b-roll
Premium voiceover
Production:
Post Production:
Premium motion graphics
Licensed music selection
Color correction
By purchasing this video, you agree to the following Production Terms & Conditions.
X
WISH LIST AND COMPARE
Do you want to add products to your personal account?