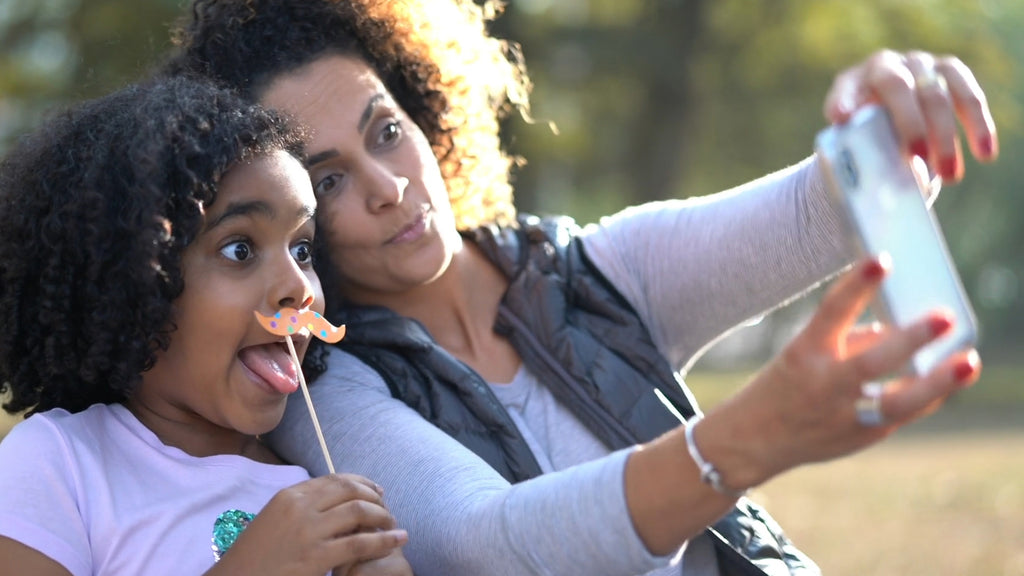 Description
Keep your brand top of mind and start driving sales. If you've got an incredible deal, promos make them shine. With an offer-based promo, move potential customers through the sales funnel and across the conversion line.
Premium:
Duration:
Pre-Production:
Conceptualization
Scriptwriting (2 rounds)
Stock footage or client provided b-roll
Premium voiceover
Production:
Post Production:
Premium motion graphics
Licensed music selection
Color correction
By purchasing this video, you agree to the following Production Terms & Conditions.
X
WISH LIST AND COMPARE
Do you want to add products to your personal account?