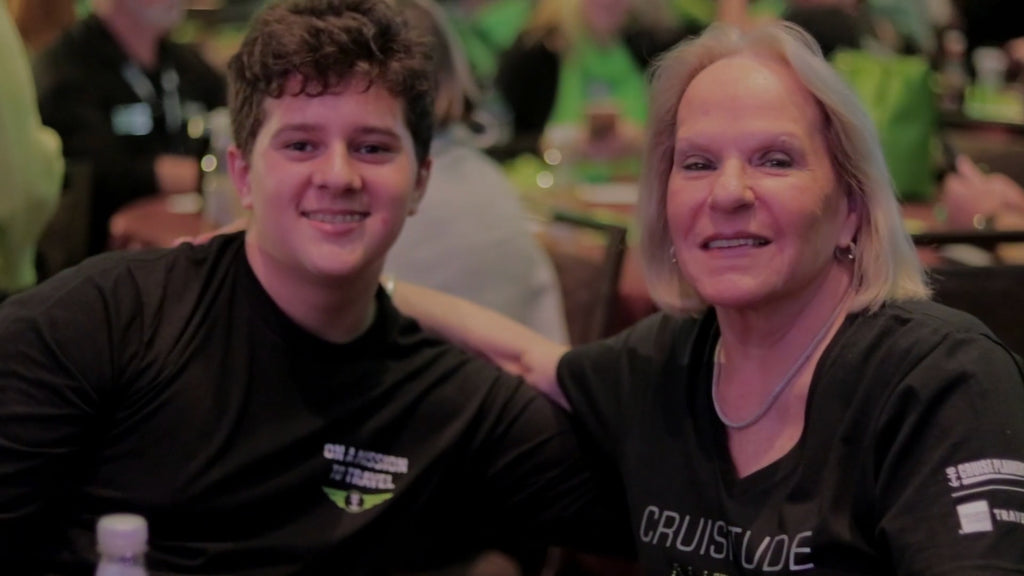 Description
Capture all the best moments of your event, including what goes down behind the scenes. Let attendees relive the experience, and reach new audiences even after the big day has passed. Share the highlights, recap on social media, and start the hype for your next big event.
Masterpiece:
Duration:
Up to 3 minutes
Up to 30-second grace period
Pre-Production:
Conceptualization
Scriptwriting (2 rounds)
Storyboard
Style frames
Premium voiceover
On-camera talent scout
Talent auditions & logistics
Production:
1 day shoot
Drone operator available
Post Production:
Premium motion graphics
Premium music selection
Color correction
Audio design
By purchasing this video, you agree to the following Production Terms & Conditions.
X
WISH LIST AND COMPARE
Do you want to add products to your personal account?